Why You Should Become a ChariSnack Franchisee
The ChariSnack Business Model -
Simple And Rewarding
The ChariSnack Franchise is a simple yet effective business model, part of the Delicious Ideas Food Group. Join the ChariSnack team, with over 40 UK franchisees and growing, this is your perfect opportunity to run your own business with a proven, successful business model, starting with just £3,750 (plus VAT) investment for our standard package or £4,999 (plus VAT) for our premium package.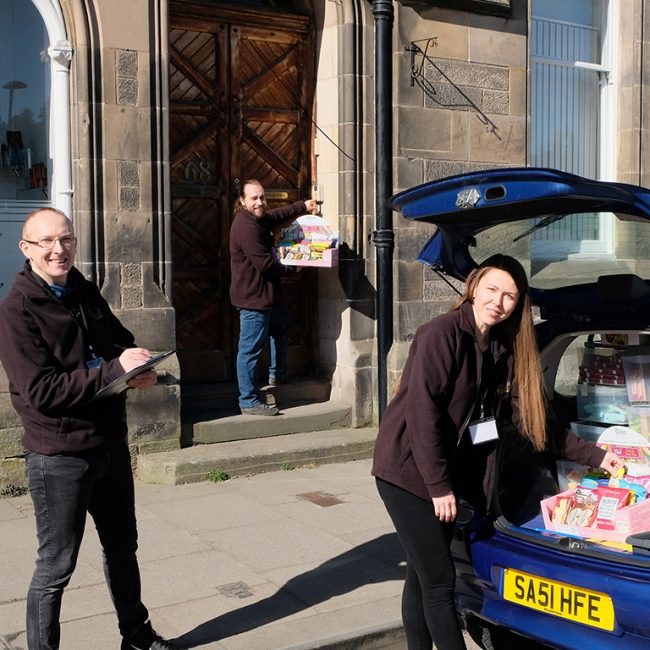 "We knew straight away that this is the franchise we want to be with"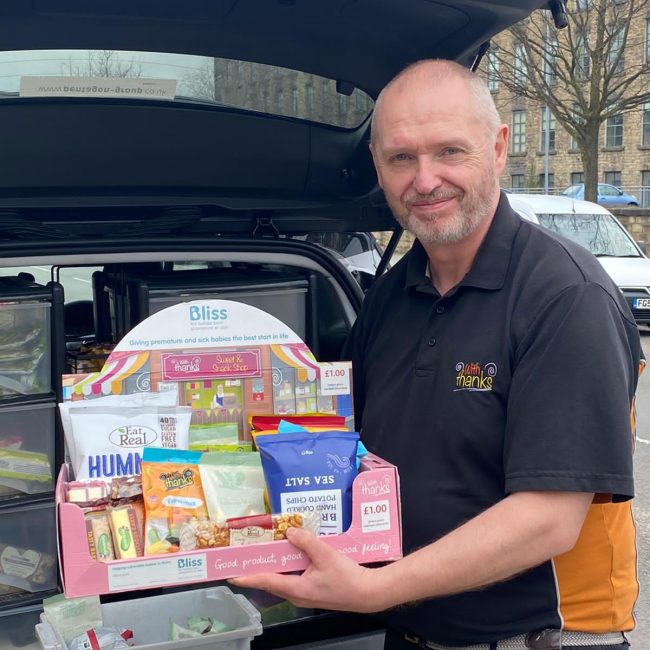 "It's great knowing that everything you achieve is the result of your hard work"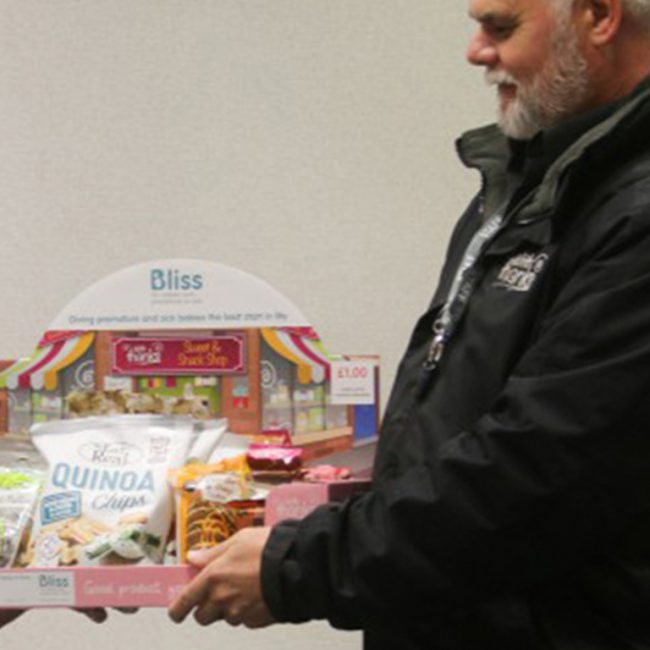 "We can't thank you enough for guidance on digital payment options"
Supported by Delicious Ideas Food Group
Delicious Ideas Food Group is a multi-million-pound, family-run business in Peterborough with 30 years of experience in the supply sector, bringing a delicious world of snacks to retailers and independent outlets throughout the UK. With its own packaging plant and AA certification from the BRC (British Retail Consortium - the main body regulating the food sector), meaning security, peace of mind, and unrivalled buying power as well as their expertise such as the Food Technical department for food safety and Natasha's Law.