At ChariSnack, we work very closely with our franchisees to ensure that we offer on-going support if required.
Read our case studies below to understand the life, work, and success of ChariSnack franchisees!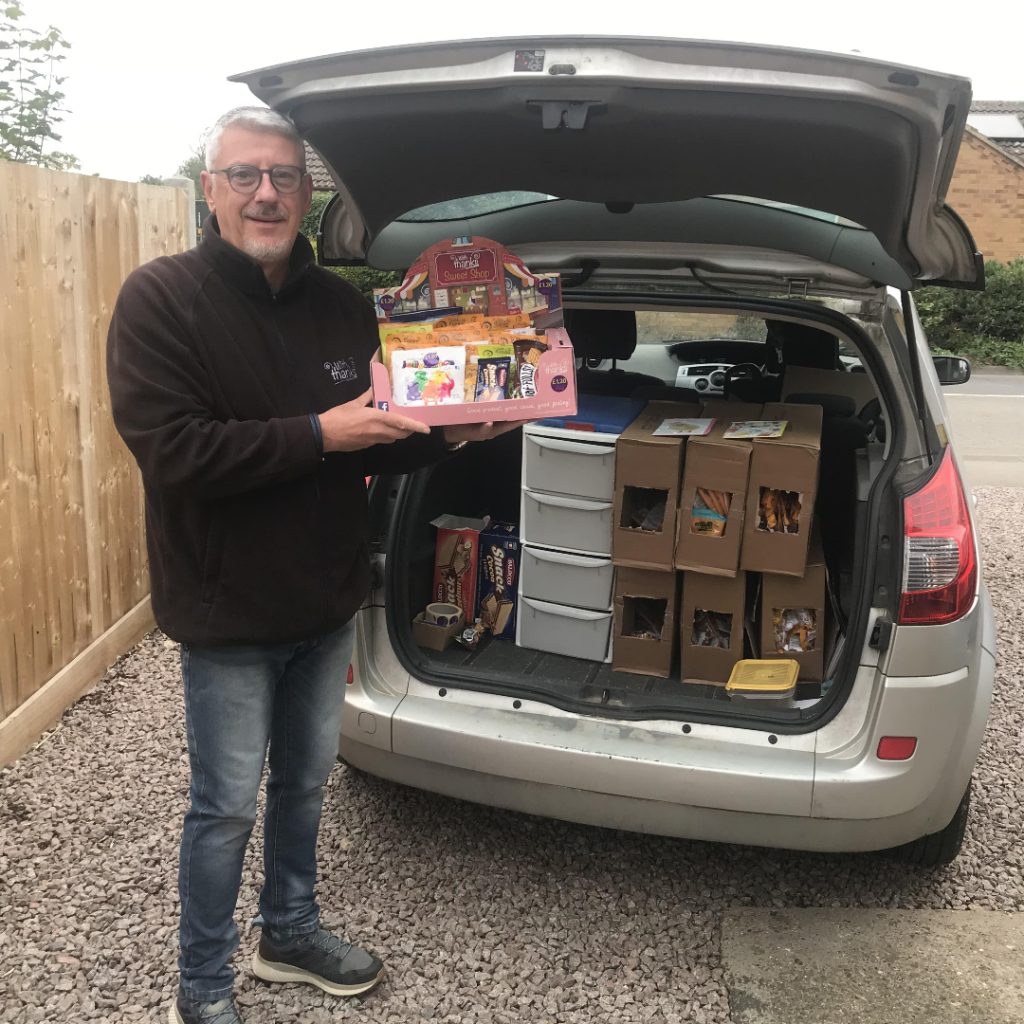 Andy O'Donnell
"I enjoy being my own boss and setting targets for myself and my business"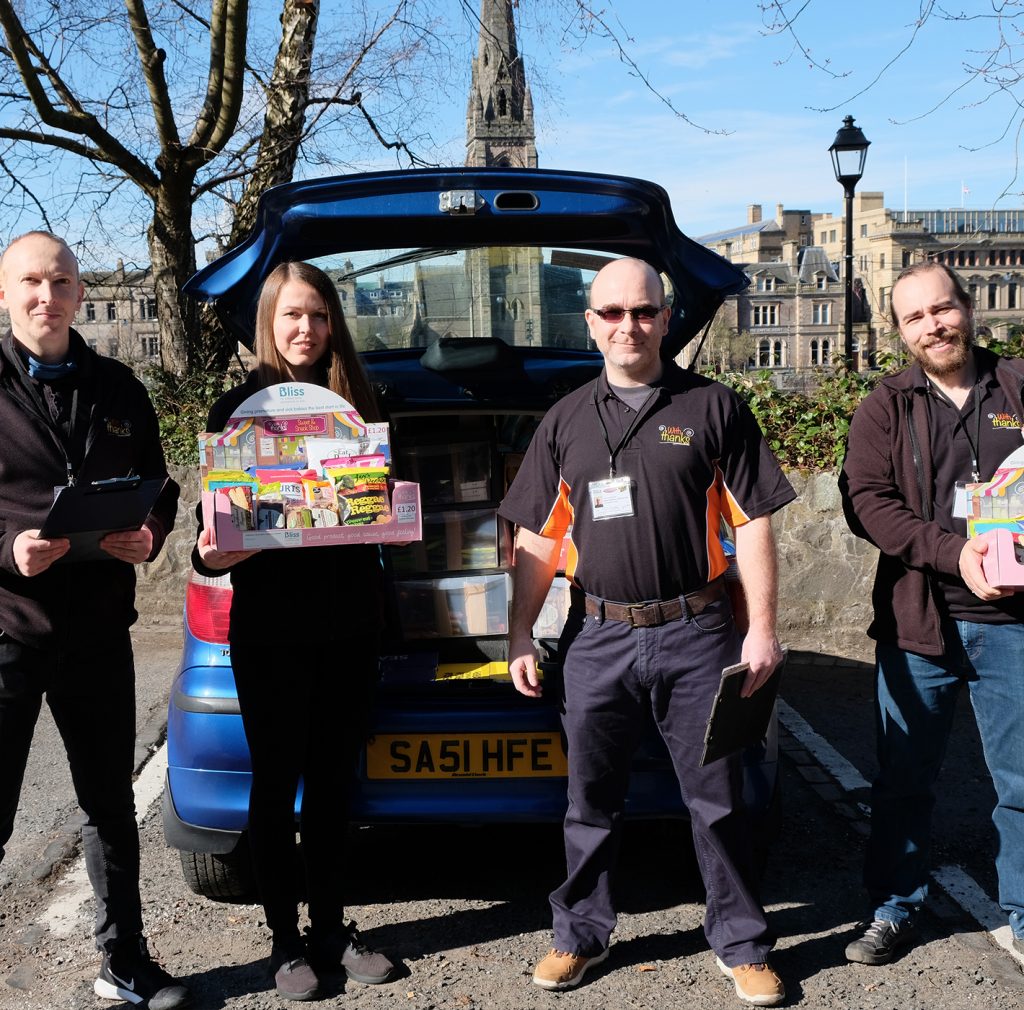 Tibor Gobrics
"We enjoy the benefits of working with the best in the industry and makes us feel good every single day"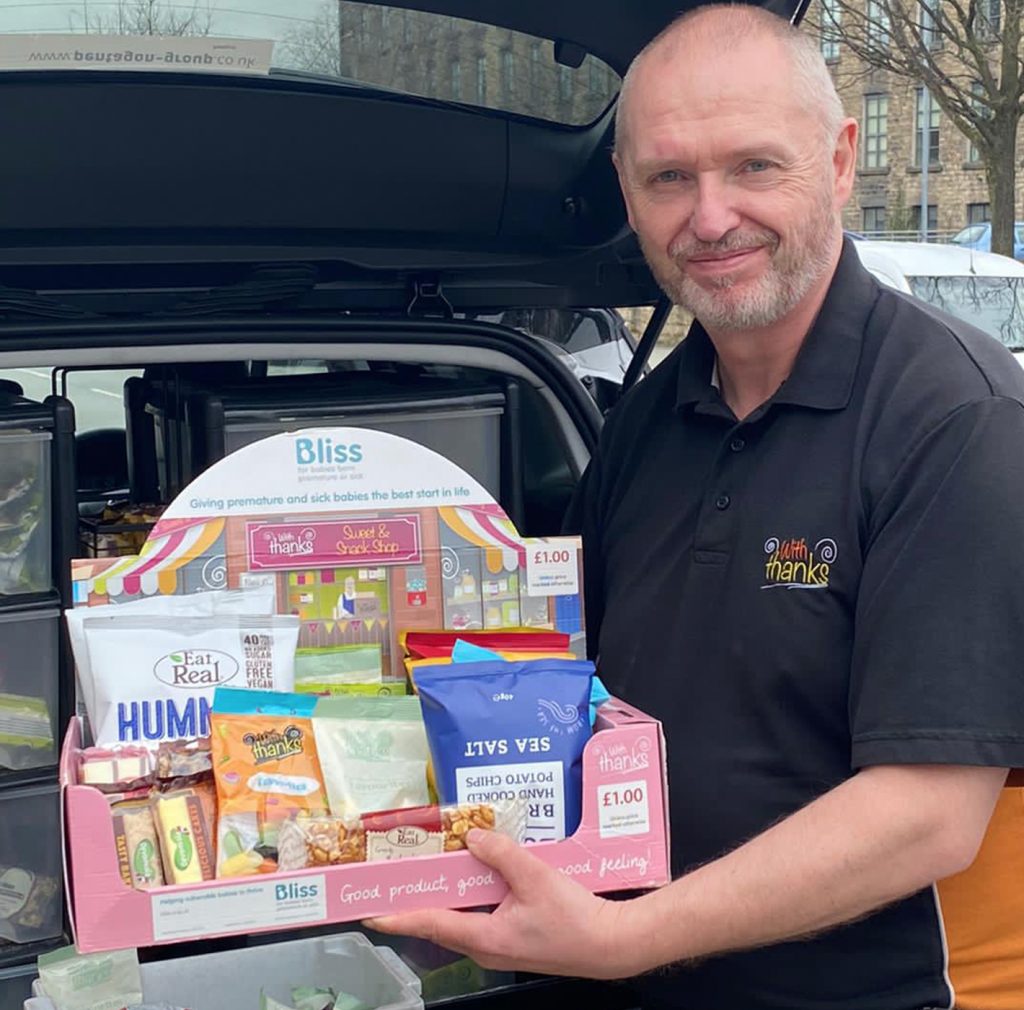 Dave Kelly
"It's a great feeling knowing that everything you achieve is entirely the results of your own hard work and decisions"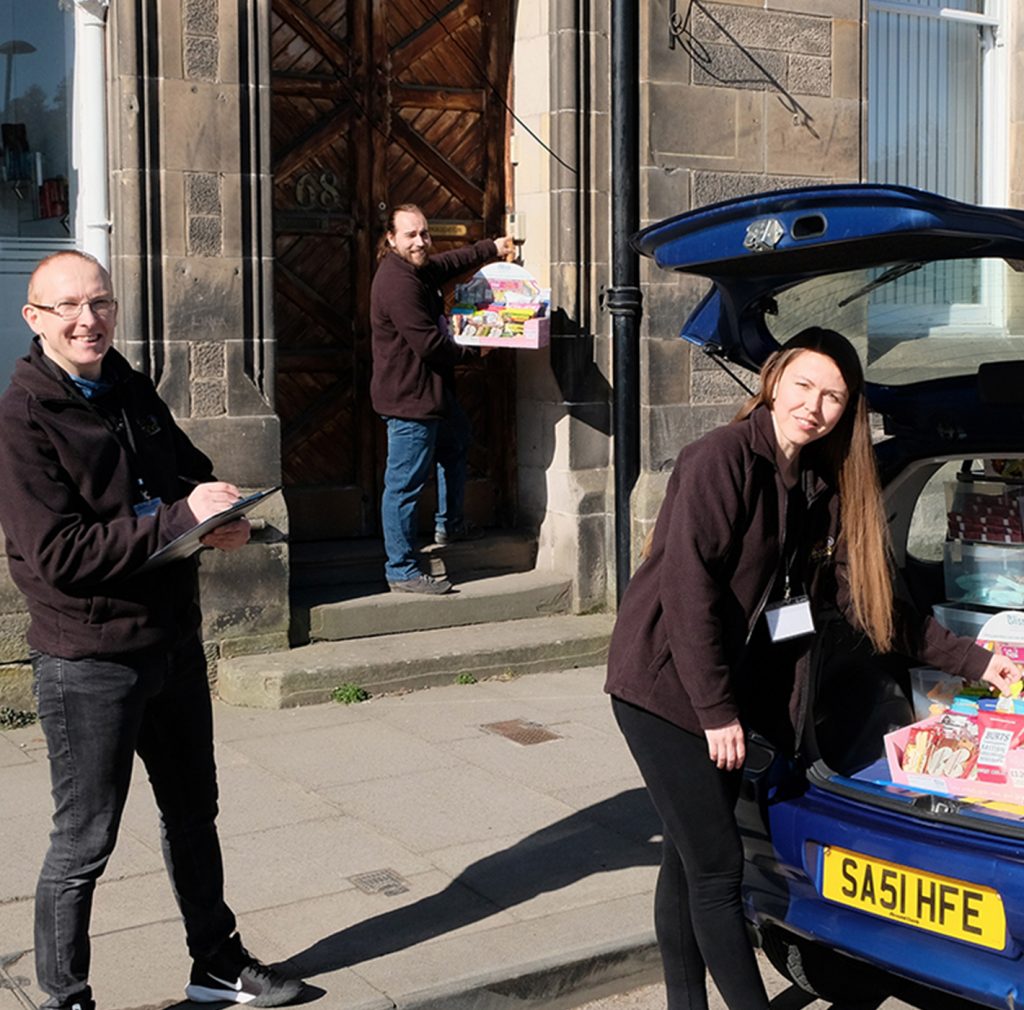 Cashless Payment
"I can only recommend to all the franchises of the network to start to look into it as soon as possible"