We offer those looking for franchise opportunities an ideal platform to run their own ethical confectionery and snacks business. Working flexible hours to suit, earning income from selling sweets for charity.
Our business model offers you flexibility; our products are great, and our support ethos and package mean that we want to work with you to build a successful franchise charity business. The model works for people from all walks of life – offering franchise opportunities for you to gain a work life and family balance or those looking for second income channel
We want our franchisees to succeed – we will be open and honest about franchise pros and cons and if we believe this is the right business for you.The ChariSnack franchise is a simple but effective business model, priced highly competitively in the industry for as little as £3,750 plus VAT for our standard package. This package will include, 300 display boxes and 7,500 units of stock that's enough to place 25 bags of snacks and sweets in each box. Our premium package is £4,999 plus VAT and includes a fully supported launch.
By joining ChariSnack you will become part of a strong and growing network of franchisees, your exclusive territory. We offer the most competitive launch package in the industry with the most units of stock.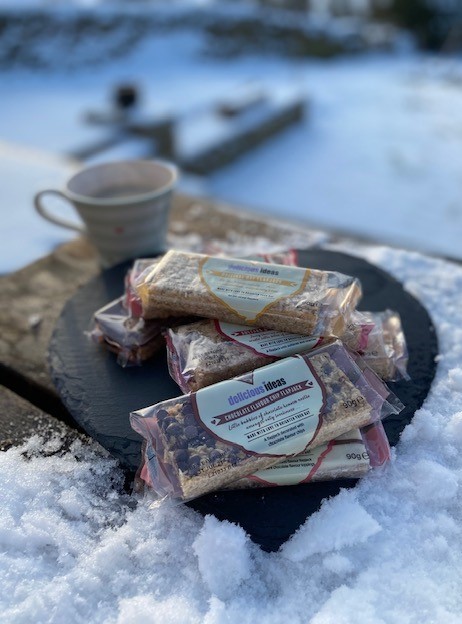 Ultimately, we can set you up with a proven successful business model, to achieve a long-term repeat income for a low initial investment. From this starting point, if you chose to expand and grow your business, then we are here to help! Our team are on hand to work with you in placing your boxes in local business locations such as offices, shops, schools etc. We provide full training to enable you to site your boxes yourself, but Premium Packages to include siting support and the option of purchasing additional display boxes and stock, as part of your launch, are available upon request.
• Our standard package is £3,750 (+VAT) where the franchisee sites the boxes
• Our premium package is £4,999 (+VAT) which includes a fully supported launch
• Package includes 300 display boxes, 50 spare boxes, 7,500 units of stock which is enough for 25 bags of snacks and sweets in each box
• Comprehensive head office training and on-going field support, including 5 days for the initial launch, 1 day service training, and 4 days further support with our team
• Branded clothing and ID badge to give your customers confidence
• Electronic coin counter and sorter to make life easier for you
• Personalised business cards to share with your customers
• Territory mapping system and site database
• Operations manual for support with your franchise
• Dedicated Account Manager and head office support
The ChariSnack
Franchise Benefits
• Immediate cash income with quick return of investment
• Fully supported launch with training and siting support days
• Full or part-time working hours, chosen by you (working 4 days per week can earn you 50k + gross income)
• The lowest priced package, like for like in this sector
• Continual support from our dedicated franchising team with structured training, regular catch ups and sales development advice
• 30 days credit to pay your orders to help your cash flow
• Part of a multi-million-pound confectionery distributor, meaning security, peace of mind and unrivalled buying power