Our business operation is based on partnerships, and ensuring they work for our franchisees. Uniting our brand suppliers, charities, support of Delicious Ideas Food Group, and our franchisees in our ChariSnack family ensures the best outcome for all involved. From sourcing the perfect product range to CRM system, ChariSnack is dedicated to your business. 
We work closely with many businesses, retails chains, and organisations to empower their Corporate Social Responsiblity obligations, both locally and nationally. Our ChariSnack partnering programme enables these businesses to connect with charities.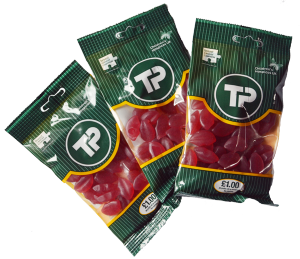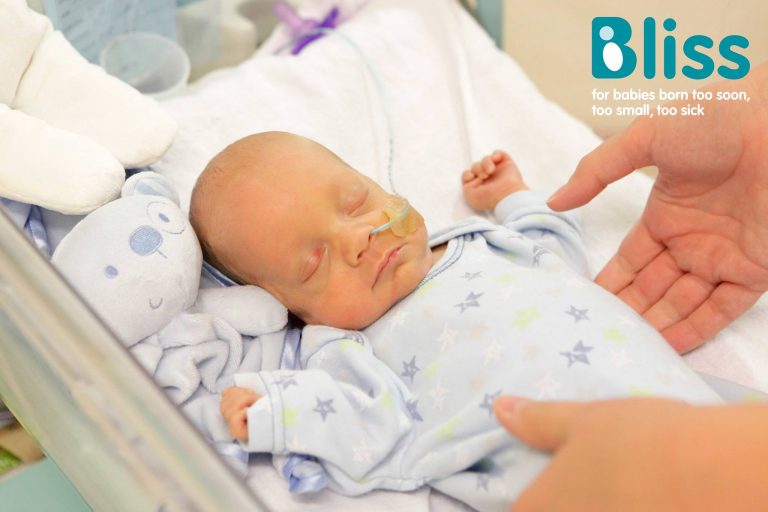 ChariSnack has partnered with a number of different charities in UK and Ireland. For some of our charities, we are their official corporate partners and for others we supply our sweets for their shops and event for fundraising purposes. 
Our current charity partner is BLISS, which raises money for families with premature and small babies. Discover more about our work with Bliss here.